Thank you for subscribing…
I love words and I love you, because I love me and love is what we are.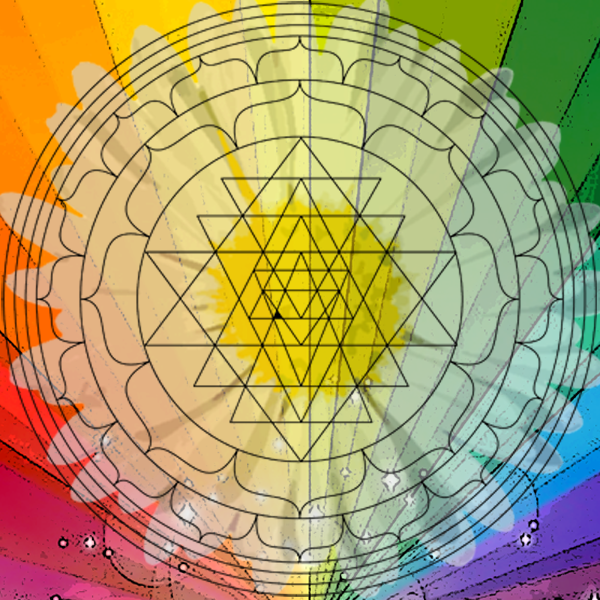 ---
**Want to know more?  Check out my "Musings Blog". Or for an extensive list and exploration of my "updated when I feel like it" creative healing world feel free to visit my meandering archival website: snakelyone.com.
Want to ask me a question? Get a free consultation?  Learn about an upcoming workshop?  Send me an email!